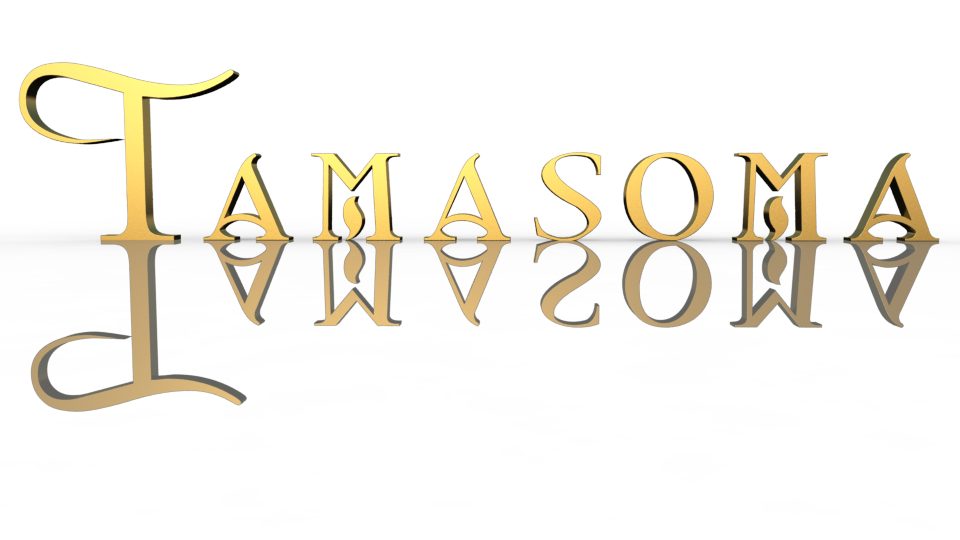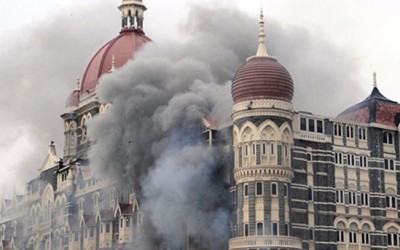 One day after giving a lecture I was sitting on a wooden bench under a Kadamba tree in the forest, watching a butterfly.It looked such a beautiful creation of God. She was drinking nectar from flower to flower and I was chanting my mantra. "Hare Krishna Hare Krishna,...
read more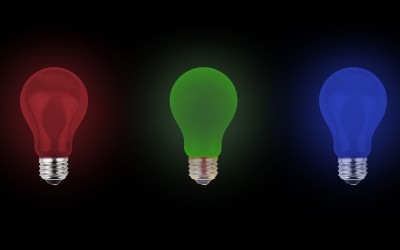 The 1977 movie Star Wars IV: A New Hope mentioned the Jedi knights for the first time, and they were instantly popular. They have remained the central theme of subsequent movies as well as novels and games based on that franchise. Although these knights...
read more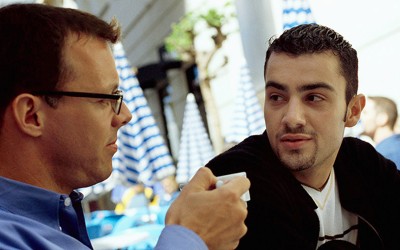 At a particularly important point in his life, Arjuna decided that his friendship with Kåñëa was  actually causing him a lot of problems. Of course, the problem was not of Kåñëa's doing. It was Arjuna who was not able to derive  proper...
read more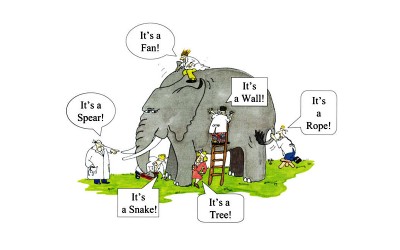 These are the four most prominent objections raised by the movie PK, and we have tried to address them: 1.PK says it is OK to deride Vedic gods. Poking fun at Vedic gods and goddesses:The Vedas teach that our material world is produced from...
read more