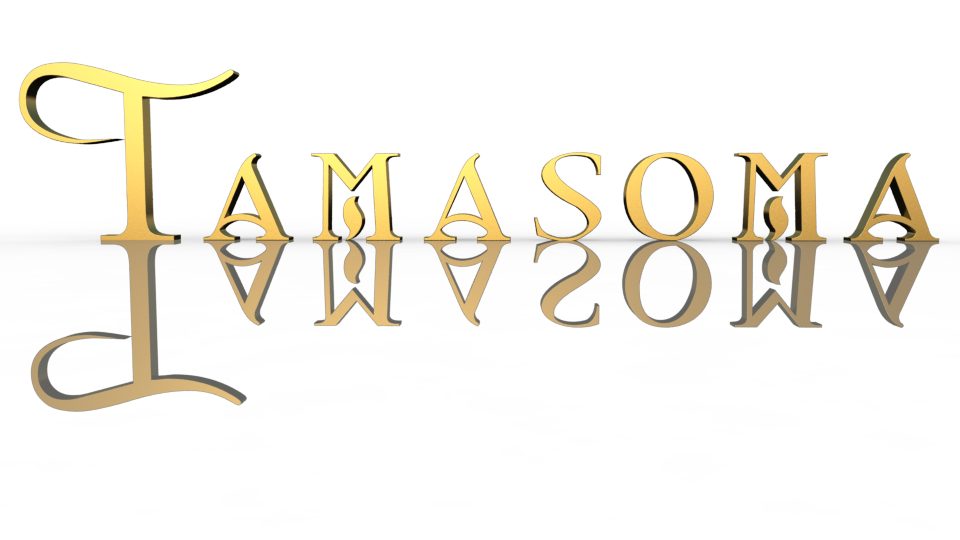 Conflict is the very nature of this material world. Even cells within our bodies are in conflict. The subtlest of all elements of creation is the false ego. And all other elements are both evolving as well as resting upon the false ego. What is the false ego? It is...
read more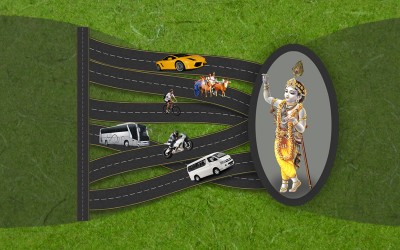 In the Vedic scriptures devotional service unto Shree Krishna is described as joyfully performed and everlasting. This service is divided into nine processes: Hearing the name and glories of the Supreme Personality of Godhead; Chanting His...
read more
My spiritual master used to say that it is a principle that failure is the pillar of success. But it can be applied to our spiritual lives. One very famous speaker has said that "Success is going from failure to failure to failure, without losing ones enthusiasm." We...
read more
Academic knowledge provides information of the world, but spiritual knowledge awards us eternal liberation. One of my friends in college was known for his immense general knowledge. He knew the names of all recent Hollywood and Bollywood movies, the actors, directors,...
read more