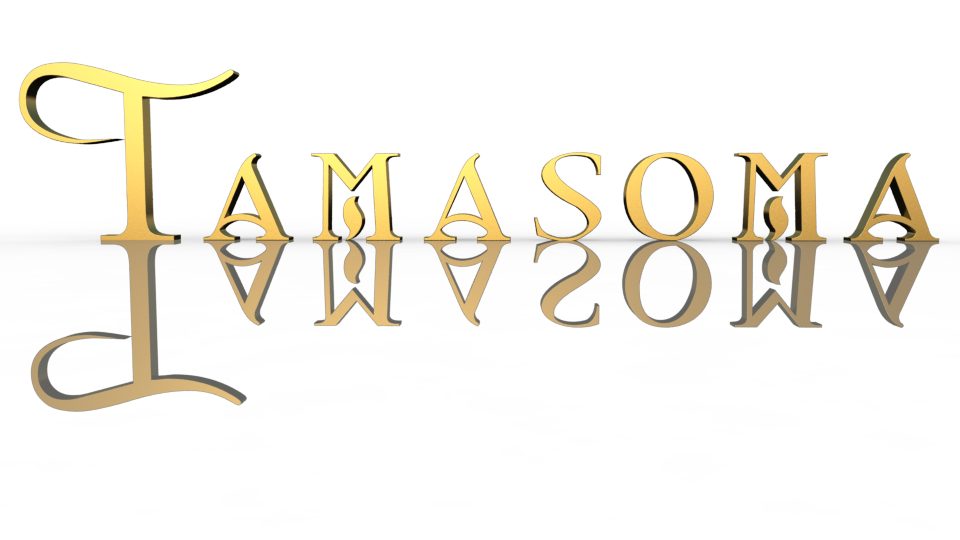 "No one is born hating another because of the color of his skin/ his background/ or his religion. People must learn to hate/ and if they can learn to hate/ they can be taught to love/ for love comes more naturally to the human heart than its opposite."  – Nelson...
read more

Whenever we tell someone that we worship Lord Krishna, they are often taken by surprise: "How can you worship a God that is immoral?" They refer to Krishna's stealing of the garments of the unmarried women and His dancing with cowherd damsels of Vrindavana. How could...
read more
Why an exalted devotee asked Lord Krishna to keep putting her into dangerous situations. Most people worship God with a material motive. As Lord Krishna explains in the Bhagavad-gita (7.16), such people can broadly be classified into four groups: the distressed, the...
read more
The most incredible discovery of my life was the simple truth that all our desires have a single origin – forgetfulness of love that is dormant within our hearts. Finding   love is our greatest need because it brings true fulfillment in life. Love can empower us to be...
read more